Did you know that you need permission to send someone a marketing text message?
In today's internet world its easy to send email and texts to anyone.  memberGRIP for instance allows you instantly send message to all your members. So you can send a thousand messages in a few clicks. contactGRIP does the same for internet marketeers or small business who just want to keep in touch with their customers.  So isn't it just a matter of collecting all the emails and phone numbers and then using our system to send the messages?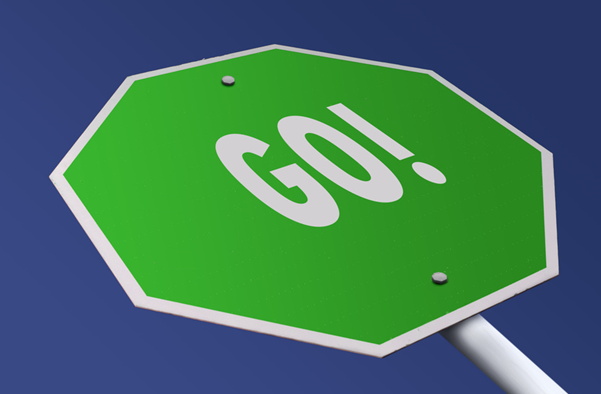 Current data protection laws make it a bit harder to get started. You need to have permission from your customers to send them messages. You can do this with a sign up sheet on your website, or asking your clients when they visit you next to sign a form.
We've seen this done by companies that run small competitions in their shops. They ask clients to fill in a form with their name and contact numbers and at the bottom they ask if they can send email and texts. It can be something as simple as…
Please send me updates and offers via…
[ ] Mobile : My number is _____________________
[ ] Email : My address is ______________________
I'd like to hear more about 
[   ] offers   [       ] Product 1    [  ] Product 2, etc…
The effort taken to gather this information is great as it serves a number of purposes.
1. You get clean information.
2. You know exactly what products they are interested in – so can focus your sales efforts.
3. You'll be compliant with the data protection laws.
Its actually an offence to send unsolicited email and text messages.
If you'd like to learn more about how to gather information and how best to keep your data safe, secure and compliant you should visit the data protection commissioners website. Its crammed full of useful information on how to manage data and marketing.
As part of your ongoing campaigns you also need to include an Opt Out/In option on your text messages. memberGRIP and contactGRIP both give you this option. So its easy for anyone to Opt Out of receiving messages.
For more on text messaging with our systems visit:
http://www.membergrip.com/text-messaging/index.html
and
http://www.contactgrip.com/text-messaging/index.html