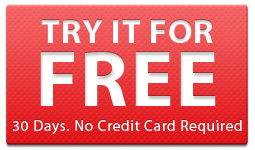 Transforming

Membership Management
Free Webinar: 6 November

What is memberGRIP?

Live Demonstration
Learn how our system can help manage your membership.

with 0% Transaction Fees. Manage membership dues, track renewals and easy credit control all in the cloud.

Membership Management

Reduce administration work

with online payments, automated reminders, members directory and self-service. Take control or your members database.

with SMS texting, Emails, Newsletters, Facebook and Twitter.

Plan, Schedule and Promote your events to maximize attendance. 0% Transaction fees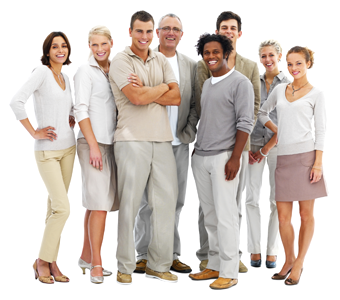 1
Online Members Database:
Keep your members information up-to-date
Organise members in groups, teams
Save time with online registrations and payments
2
Track membership payments:
Take control of membership subscriptions
Enable automated and recurring payments
Easily identify overdue members
3
Email and Text (SMS) messaging:
Keep members informed with texts and emails
Promote events with invitations and reminders
Use templates and scheduling to automate tasks
4
Promote events and activities

:
Automated invitations and reminders
Online event registration and payments
Invite members and guests (non-members)
5
Let members control their information

:
Member's profile self-service
Automated membership renewal process
Available to your members 24/7
Upcoming Webinar 6 Nov.
memberGRIP Live Demonstration.

See memberGRIP in action and learn how it can help you manage your membership data. In 30 minutes learn about membership data, email/texting for members and membership dues tracking.
Hosted by memberGRIP.
memberGRIP at a glance
Spreadsheets are gone. memberGRIP transforms how you manage and communicate with your members. It is a cloud based membership management system for sports clubs and professional business associations.
Membership: Manage members online. Applications, renewals, online payments etc.
Messaging: Communicate using newsletters, emails, SMS texts, Facebook and Twitter.
Events: Promote events and activities. Improve event attendance with email and SMS invitations, online registrations and automatic reminders.
Plus much more...