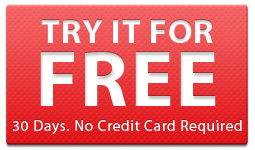 memberGRIP

Communication

We believe in great customer support, communication, professionalism and responsiveness. We build our business on close, personal relationships with our customers.

memberGRIP has been designed and developed by GRIP Communications, Dublin-based software company. We have been building software applications since 2006 for a number of small and large businesses.

Are you using spreadsheets to manage your members database? Try memberGRIP for free and you will never return to spreadsheets again.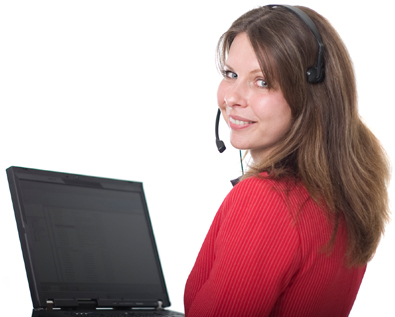 Get in touch
We are here for you. Feel free to use the contact details below - we will be happy to answer all your questions.
Email:
Customer Support:
Sales:
Trial:
Telephone:
Sales & Support:
+353 (01) 254 2442
Address:
Docklands Innovation Park
128-130 East Wall Road
Dublin 3, Ireland
Working Hours:
Monday - Friday:
9:00 - 17:00 GMT
Talk to us now - open chat box at the bottom-right corner.
We provide an on-line, web-based based training to your admin staff ensuring you start using memberGRIP at its full potential from day one.