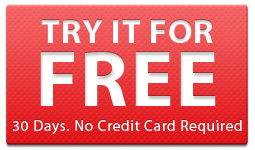 How safe is my
members' data?
Security of your data is our highest priority. We adopted the most advanced technologies and practices to ensure the complete safety of your data.
The communication between your browser and our servers and the transmission of your data is encrypted with SSL protocol using 256-bits encryption key.
memberGRIP enforces strong passwords and all passwords in the database are encrypted. Our systems are backed up every night and are stored in multiple locations.
All data and information regarding your organisation and its members remain the sole property of your organisation.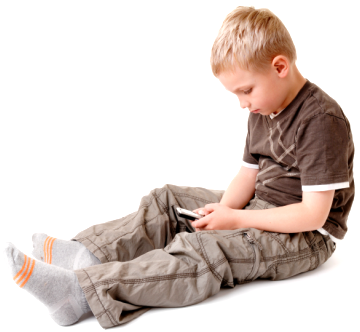 memberGRIP eliminates the challenges associated with manual processing of member information.
memberGRIP Top 10 Benefits:
Simplifies administration and reduces administration costs related with managing and processing members information
Automates New Members registration process with customisable online application forms and online payments
Saves your staff's and volunteers' time with Member Portal allowing members to update their own information
Keeps your club's finances in order with complete tracking and control of subscription payments
Improves your club's cash flow and makes it easy for your members to pay with online payments, donations automatic renewals
Protects Junior members and ensures your compliance by disabling direct contact without parent's written consent (otherwise parents are contacted instead)
Keeps members well informed with emails, newsletters and text messages (SMS)
Makes communicating with members easy with instant and scheduled messaging and message templates
Simplifies events and activities promotion with effective email and text invitations and reminders
Increases attendance to your events and activities with online event registrations and payments
memberGRIP helps you to ensure that your junior members are not directly contacted by SMS or Email unless written consent by the parent/guardian has been granted or parent/guardian's contact details are used otherwise.