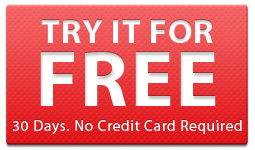 memberGRIP

Reassurance

We're with you every step of the way. We want to see the success of your organisation. Our goal is to help you to transform the way you manage and communicate with members in your organisation.

Our dedicated Customer Support team will help you setting up your memberGRIP account and upload your members database, so you can start using memberGRIP instantly.

We provide an on-site and/or web-based training for your staff and volunteers.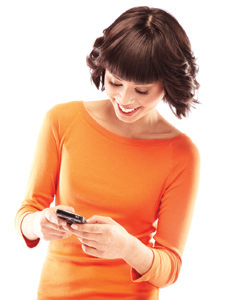 Our Customers
Our customers are the core value of our business and we put your interest in the centre of our universe. Take some time to read testimonials and feedback we received from our clients.
Customer Case Studies (click to learn more):
Rugby Clubs: Portarlington Rugby
"memberGRIP has dramatically simplified the administration work required to manage the Chapter, significantly reducing the time spent on updates of members' data and allowing us to communicate effectively with them using emails and text messages. I would have no hesitation recommending memberGRIP to any member-based organisation looking for a new and simplified ways of managing their membership and communication with their members."

Anna de Courcy
Chapter Director (2009/2010)
BNI Docklands Chapter
"Club Carlow have been using memberGRIP for a number of months and found it extremely useful for keeping members' subscriptions up to date. It is also a great system for sending group texts and email. The support we receive from memberGRIP is excellent as they regularly check in with us to make sure that we have no problems with the system. I would definitely recommend memberGRIP to those looking for a database to monitor subscriptions, membership details and contact details."

Ann Willoughby
Marketing Co-ordinator
Club Carlow
"Our Cycling Club has recently signed up to memberGRIP. The system is ideally suited to cycling clubs as it enables them to manage all their members and to send text messages and emails directly to them from within the system. The biggest advantage for our club is that it allows for online entries for races etc. and there is no extra charge for the service. It means means a standardised entry system for all events.

Karl Dolan, Hon Secretary
CUCHULAINN CYCLING CLUB
www.dundalkcycling.com
"memberGRIP simpified membership management in our GAA club and provided a very effective way to keep in touch with our members. GRIP Communications, who created memberGRIP, are extremely helpful, provide an excellent training on the product and their willingnes to help clients is second to none."

Danny Davern Snr
Managing Director
DX2 training Solutions
All data and information regarding your organisation and its members remain the sole property of your organisation. We will never sell or share it with any external organisations.