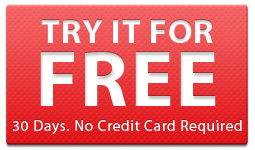 Free Email Templates
With memberGRIP creating professional looking emails is easy. We've provided a number of email templates with memberGRIP. You can start sending great emails immediately. As you create your own you can save them as new templates and reuse them again and again.
Email Templates
memberGRIP makes emailing easy with built in templates for newsletters and press releases.
Plain Text - Black


Plain Text - Blue

Plain Text - Green

Plain Text - Orange


Plain Text - Red

Vanilla Text

Headline Image Black


Headline Image Blue


Headline Image Green

Headline Image Orange


Headline Image Red

Right Menu Black

Right Menu Blue


Right Menu Green

Right Menu Orange

Right Menu Red


Header Image Black

Header Image Blue

Header Image Green


Header Image Orange

Header Image Red

Press Release - Vanilla


Create newsletters and emails easily using the systems predefined templates.
Select the template you need and modify it to create your own personalised template for future newsletters, emails or press releases.